I want to do more than survive.
I want to thrive.
Children in orphanages and slums too often just survive.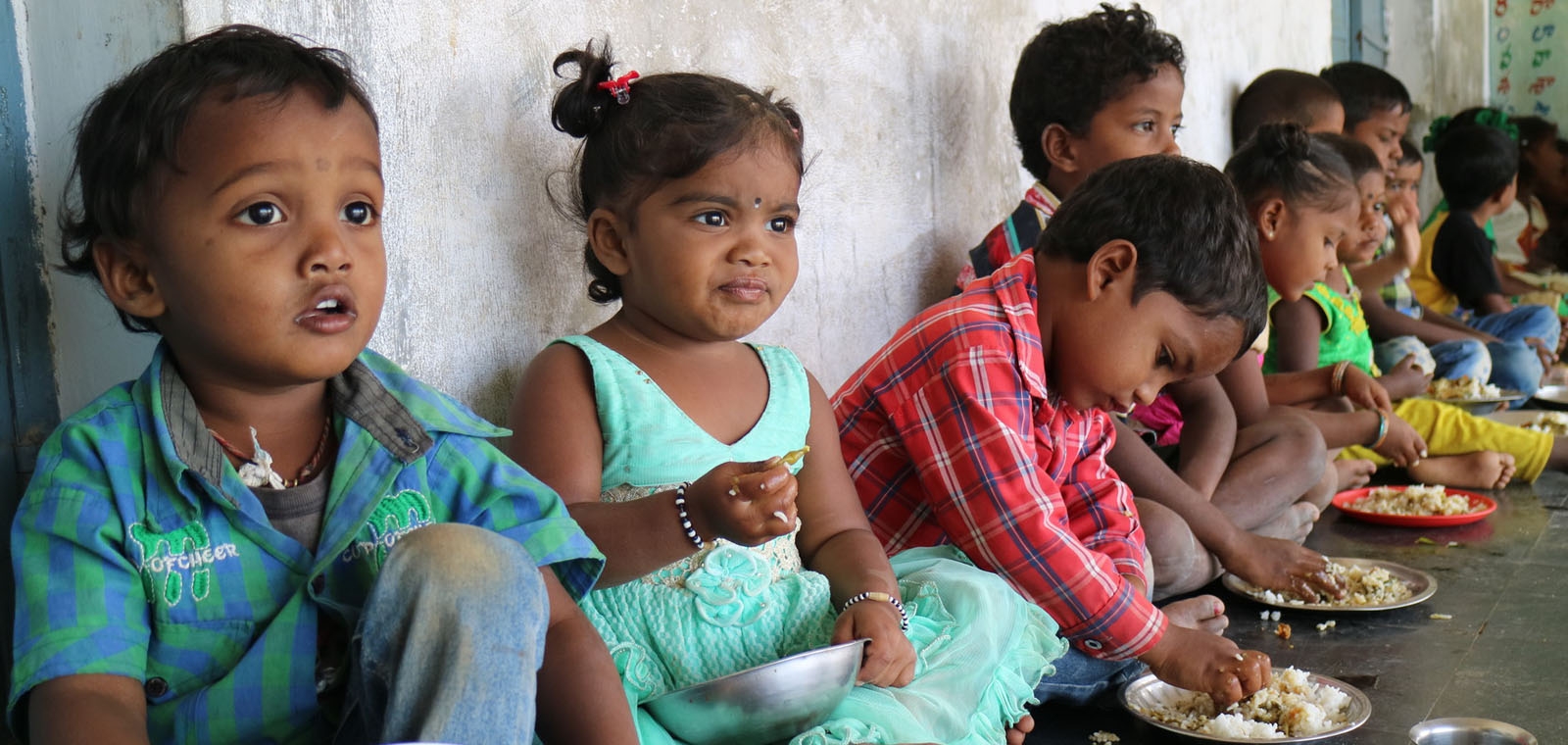 We're changing that.
We bring play, learning, and social connections to India's most vulnerable children.
Here's how:
Mobile Play + Learning Centers
We've partnered with Coby Unger and The Makers Asylum in Mumbai, India, to design and build mobile play and learning centers which visit local orphanages and communities each day!
3-D Printed Prosthetics
Limitless Child utilizes a network of established professionals in the tech, health care, and children's services sectors to create a 360 degree approach to bringing prosthetics to those in need.
Peer Sports
We provide access to sports by teaming up children in orphanages and their local peers to learn and play alongside high school and collegiate athletes from the U.S.
Community Playgrounds
Play is more than just fun. It's a foundational element of childhood which fosters physical, intellectual and social development and provides pathways for social connectedness.
To thrive, every child needs a champion.
Be theirs.
Being a "champion" to children is more than just a saying, it's an opportunity for real, positive, life changing impact for a vulnerable child.